The Nameless Two

wrote:

↑

Wed Jul 22, 2020 5:11 am

Oh yeah? I'm currently getting my parents into Cowboy Bebop. Whatcha been watching?
Lol I own Cowboy Bebop digitally and I watch like 1 episode a month. I think I'm halfway thru with it.
I've watched more anime these past few months than I have these past 10 years.
Consuming it like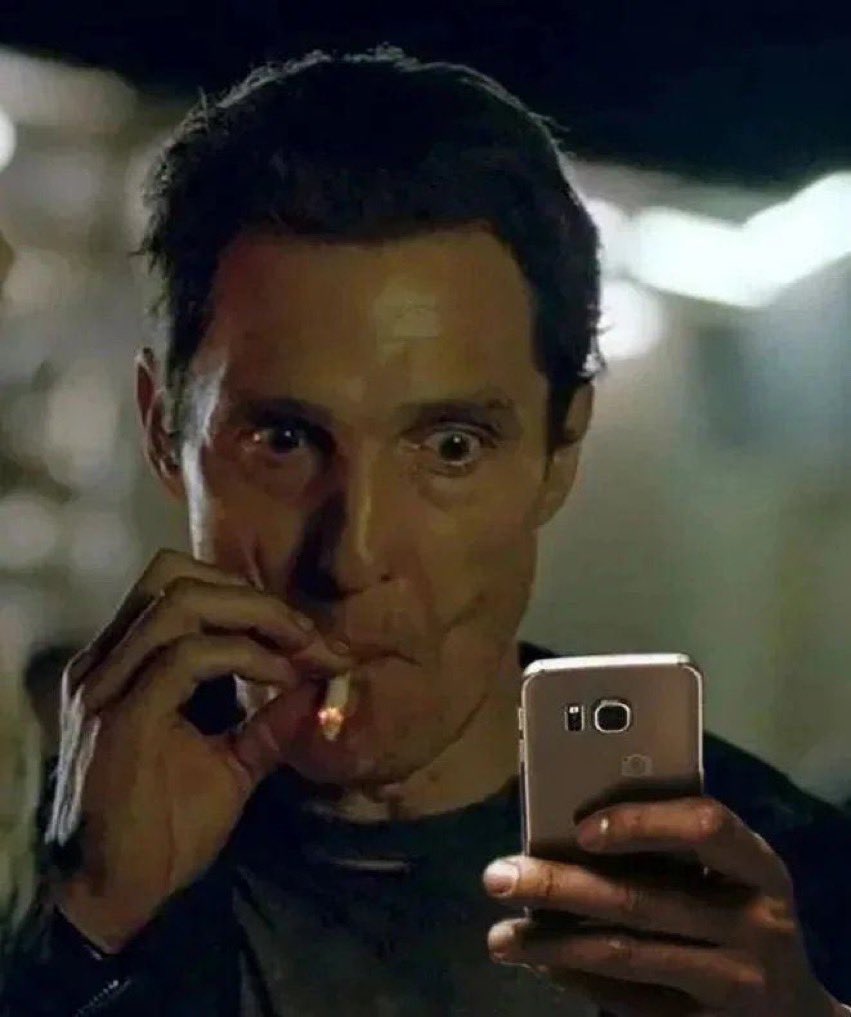 Mainly sports anime but here's what I've watched
Hajime no Ippo Season 1
Baby Steps
Kuro no Basket + The Movie
Diamond No Ace
Food Wars (this is borderline hentai but the food dishes look so good)
Haikyuu
Teasing Master Takagi-san
And started OG Dragonball just for kicks
Edit: Also the first two seasons of Jojo's Bizarre Adventure.