99.
City Girl
(F.W. Murnau)
a very recent watch, enjoy the fields of grain. the empty and frightening interiors.
98.
The Man with a Movie Camera
(Dziga Vertov)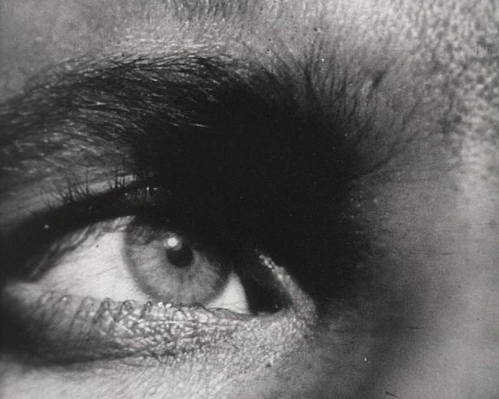 in the silence we find the violence of the industrial world, an ellipsis in loneliness that creates a community out of fear. if only Vertov could have known what his masterpiece had become the back-drop to.
97.
The Best Years of Our Lives
(William Wyler)
people caught on an island, comfort bringing no comfort. a handsome man and a beautiful young girl wonder if things will ever be like the movies.
96.
Safe in Hell
(William A. Wellman)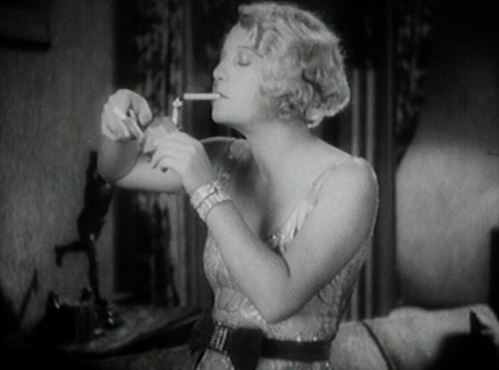 it must be difficult to be beautiful and possessed. i can admire a character who is not complicit with the film, who is in tension with her depiction, willing to sacrifice the body but live forever on the screen. could she have known?