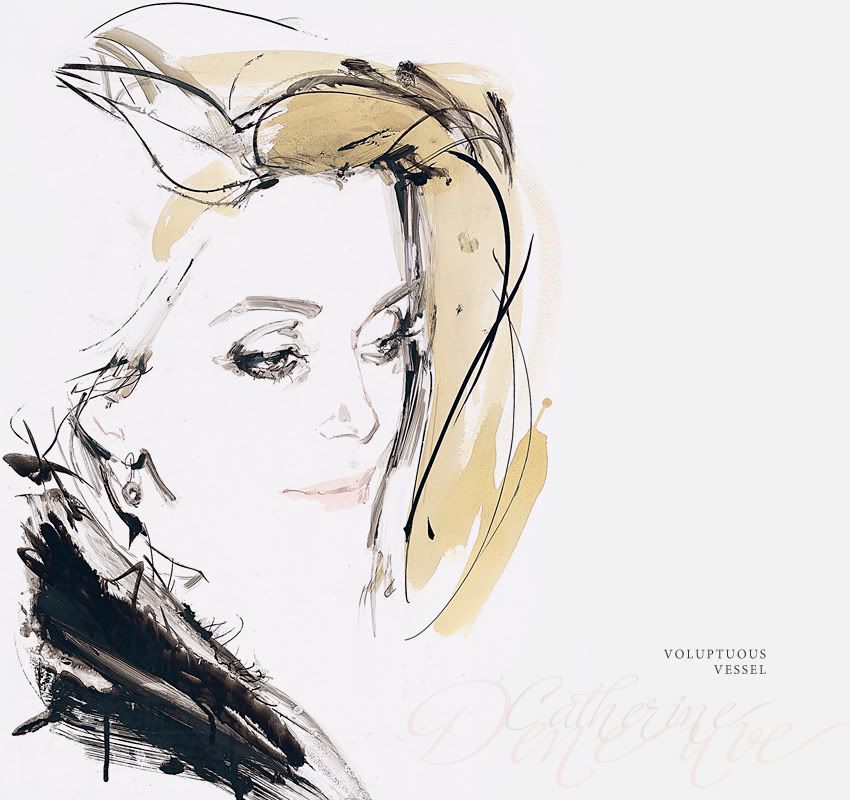 thank you to trip for the banner <#
The Idea
to more deeply explore different cinematic cultures, directors, cinematographers, other actors, etc, through one woman - Catherine Deneuve.
The Plan
to go through her entire filmography, beginning to end (with perhaps a few films left behind due to little to no accessibility), while reviewing each as I go along, & to end with a ranking of said films containing hopefully detailed reasons for placement.
Discussion of any sort is absolutely encouraged, as this will be a long haul for me & my hope is to keep enough people consistently interested to see it through. So yeah, yay.