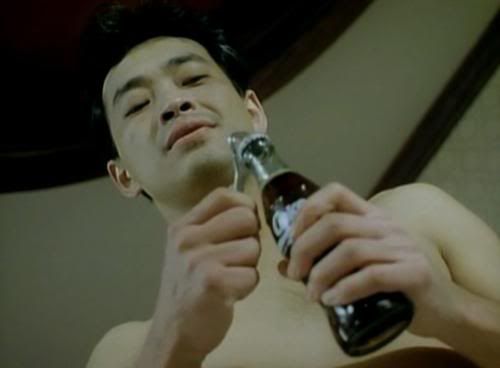 Survey Map of a Paradise Lost
Hisasayu Sato, 1988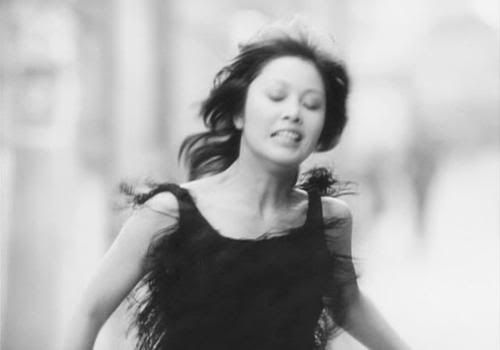 Ecstasy of the Angels
Koji Wakamatsu, 1972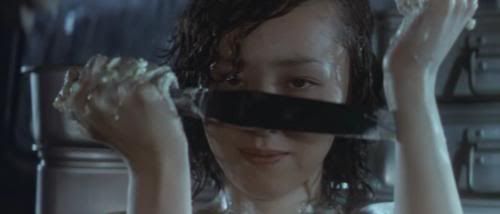 Assault! Jack the Ripper
Yasuharu Hasebe, 1976
Abnormal Family
Masayuki Suo, 1984
Gushing Prayer: A 15-Year-Old Prostitute
Masao Adachi, 1971
The pink film, or "eroduction" as it was first called, is a cinematic genre without exact equivalent in the West. Though called pornography, the terms "erotica," "soft porn" and "sexploitation" have been suggested as more appropriate, although none of these precisely matches the pink film genre. Due to the nature of Japanese censorship laws, the display of genitals, and even pubic hair, were long-held taboos in the genre. This restriction forced Japanese filmmakers to develop sometimes elaborate means of avoiding showing the "working parts", as Richie puts it. In order to work around this censorship, most Japanese directors positioned props—lamps, candles, bottles, etc.—at strategic locations to block the banned body parts. When this was not done, the most common alternative techniques are digital scrambling, covering the prohibited area with a black box or a fuzzy white spot, known as "fogging".
Some have claimed that it is this censorship which gives the Japanese erotic cinema its particular style. Donald Richie says, "American pornography is kept forever on its elemental level because, showing all, it need do nothing else; Japanese eroductions have to do something else since they cannot show all. The stultified impulse has created some extraordinary works of art, a few films among them." Writing in 1972, at the commencement of the Second Wave of pink film, he qualifies his statement with, "None of these, however, are found among eroductions." Contrasting the pink film with Western pornographic films, Pia Harritz says, "What really stands out is the ability of pinku eiga to engage the spectator in more than just scenes with close-ups of genitals and finally the complexity in the representation of gender and the human mind."
Richie and Harritz both enumerate the fundamental elements of the pink film formula as:
The film must have a required minimum quota of sex scenes
The film must be approximately one hour in duration
It must be filmed on 16 mm or 35 mm film within one week
The film must be made on a very limited budget
This thread will serve the purpose of acting like a repository for anything pink film related, whether it be Roman Porno or pinky violence or anything like that.