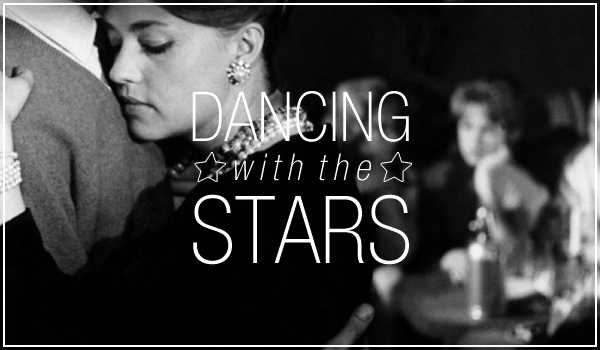 Banner: Courtesy Jedi
One of the easiest ways to get me to love a film is to include a long dance sequence in it. It could be happy, sad, wistful, goofy.. pretty much anything really and I'm almost always left swooning and wishing it'd never end. So this is a thread dedicated to exactly that. Sequences from films where one or more characters are dancing.
Just to clarify, the way I envision this thread, it's not about musical moments or rather moments where people are doing other things while there's a song playing in the background. While I use the term 'dancing' pretty loosely, someone's got to be shaking their feet at the very least. Also, the proclivity is for films that are not musicals per se although ribs or roujin could easily convince me to relax that constraint.
I have a few in mind already that I'll be posting here gradually. Suggestions/additions are more than welcome. Either in the form of actual videos or just post the titles and I'll try and get clips and put them up here. Now to put on those dancing shoes!