wigwam wrote:young man, your guide to the cinema has led you to the remote control
if i ever post about american television here, this thread will be closed.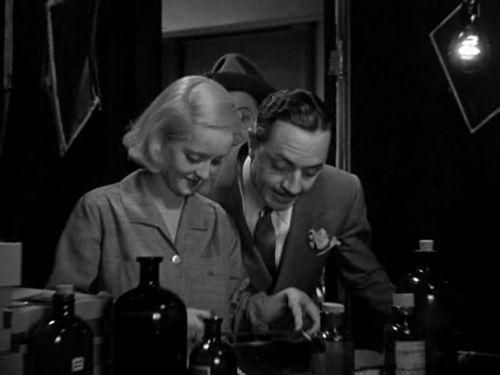 Fashions of 1934
(William Dieterle, 1934)
William Powell is an investment guy who's always out and about trying to make deals. After his latest scheme goes bust, he shacks up with a young Bette Davis to start scamming the fashion industry. Somehow we then find ourselves in France. And then somehow we then find ourselves in a Busby Berkeley number. This film has enough plot strands for 4 different movies, but it just moves too damn fast to stick with any for too long. Of course it's over in 80 minutes. Powell is a charming motherfucker in this, and Bette Davis is on some Joan Bennett-level shit in this, too (she's all "i don't care about him" but we know what's going down). Lots of fun.