Posts: 2684
Joined: Sat Nov 25, 2017 3:15 am
Posts: 2684
Joined: Sat Nov 25, 2017 3:15 am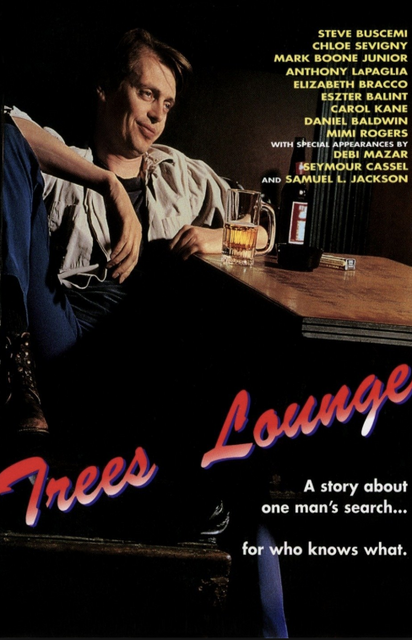 A warm barstool of a movie. Best watched with chin in hand, unshaved and dwelling on past failures.
Neither romanticizes of vilifies the drunkards life. Buscemi's character lives a pathetic flat and repetitive existence, that while never shying away from showing its insignificance, it also never wastes time pitying him either. Just observes quietly from a darkened corner and occasionally, when the mood strikes, picks casually through his days like a crumpled heap of yesterdays' laundry. A hunt for a pair of not too funky socks to keep the feet warm one more day.
Posts: 3096
Joined: Tue Mar 17, 2015 5:47 pm
Between picking up Chloe Sevigny in an ice cream truck and bonding with Thora Birch over Skip James 78s, Steve Buscemi was the luckiest old creep in the universe for a few years there.
Posts: 2684
Joined: Sat Nov 25, 2017 3:15 am
Oh, saw The Irishman a few weeks ago.

Not the kind of movie I really have much interest writing much about, but easily one of his best in many years. Not as immediately gratifying as Wolf of Wall Street, or right up my sweet spot like Shutter Island, but lingers lingers lingers as the best of Scorsese should.