94th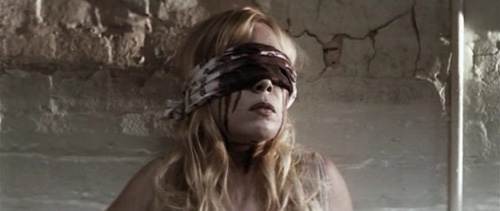 Crazy Eights (2006)
Six people are brought together at the funeral of a childhood friend. While settling the estate, they discover a map, which leads them on a search for a long forgotten time capsule, at the request of their dead friend. What they discover reawakens repressed childhood traumas and leads them on a journey through their long abandoned childhood home: a home with a terrible secret and a mysterious dead girl who will lead them to their strange fates.
3/10
Trailer =
https://www.youtube.com/watch?v=srsYbxcwqXc&t=32s
"I think I just threw up in my mouth... "
- IMDB