So I forgot to post here that I have podcast. 14 episodes in. Looking for feedback. Were on Soundcloud, Spotify, Itunes, Stitcher, Blubrry, iheartradio, and many more check us out.
So for episode XIV here's the link.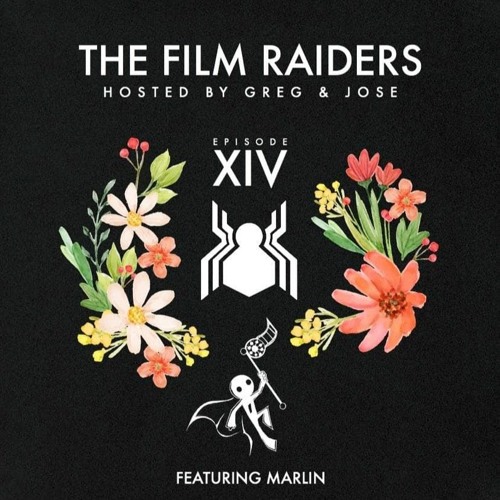 "On this weeks episode we talk about the recent Hobbs and Shaw, Jumanji Next Level, Maleficent, Ad Astra, and Mulan trailers and our reactions to them. We take a look at the recent Little Mermaid casting and the backlash from it.We also go into the announcement of HBO MAX and what this means for Netflix. And we review Toy Story 4, Midsommar, and Spider-Man Far From home. And some very controversial statements regarding Spider-Men rankings are said."