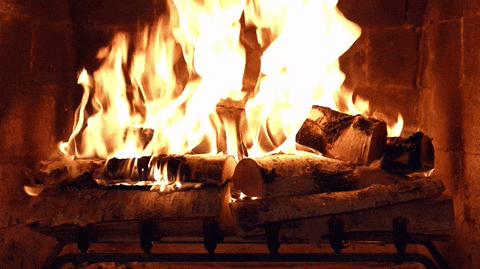 Take off your shoes, America. It's all downhill from here.
In fact, it's pretty much been downhill for so long that people stopped noticing what uphill felt like. The gratifying sweat and steam of ache by acre toil got tossed into the sentimental tins of attic trusts and unread descriptions of humble dusty dignity. That's not your problem or entirely your fault. We've been mummifying our nobler impressions for years. The nectar of leisure has secreted into the purest saturated crystal; rock plaque in the culture's bladder. White fructose. This season's pissings is sure to be the stingingest sugar fire since times of St. Uthraeus and the Cathars. Whom amongst us wouldn't go running to Dr. Santa to cure our ills? Ol' Karl Kringle with his punitative lists and proprietary trademark means.
I believe that Robin Williams will be the icon for our itinerant Christmas abyss, being such a beloved benefactor of joy, wonder, little elven friends and reduplicative paraminature gifts for everyone to inhabit and celebrate. White fructose will swell our imaginations with rapidly congealing candythink. After all, America is the sad clown of national exhaustion and cognizant responsibility.
Yes, it's a little soon to start scalding the chestnuts, but I'm not convinced that any of us are getting out of this Christmas alive, so I'm going to use a thread to go-pro this skiff straight down the mountain. I'll place my trust in the Corrierino community to vandalize wisely.