sudden death |hyams, 1995|
anything with jcvd is the greatest. this is so bad it's hilarious.
after tomorrow |borzage, 1932|
more raw & intrinsic than many borzage efforts where the depression ignites the intimate obstacles rather than the vast emotional expanses of the characters themselves. though comprising a less magical air than the rest, it's a bold & touching film.
downhill |hitchcock, 1927|
hitchcock seems resolute to expose the decay beneath polished society, & does so by grasping for visual invention everywhere. so good.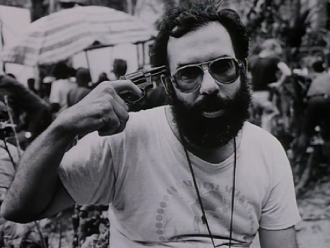 hearts of darkness: a filmmaker's apocalypse |bahr/hickenlooper/coppola, 1991|
a more engaging analysis of cinematic obsession & turbulent absorbtion than the film it is about, it's hard to imagine filmmaking has ever been documented with more edification.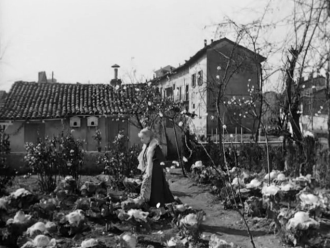 miracle in milan |de sica, 1951|
the whimsical charm is pleasant enough, but the restrained underlying sarcasm is <3. decent.