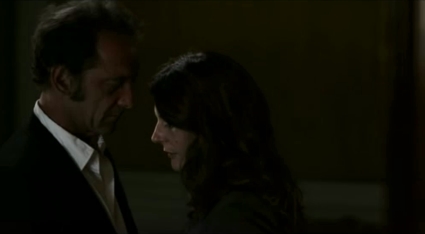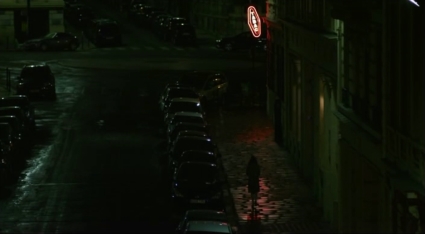 Ah, I've missed Claire Denis!

Bastards

is very, very good. Though I watched it in pretty much the worst (legal) way possible, it still looked beautiful, with that glow beneath the surface that Bartas sometimes has, so smooth you could almost drink it. It's a

L'intrus

-like trip into the heart of darkness, while the family element gives the whole a theme of contamination, of infection, that reminds me of

Trouble Every Day

. This is a noir in the classical sense, dark and convoluted, but through a typical Denis lens of empathy for all the iconic players: the ingenue, the villiain, the femme fatale, the doomed detective who's emotionally involved and repulsed by the layers of corruption he reluctantly peels back. It's great to see Denis back with her entire team, and everything works perfectly here. The story is told in faces and small connections, like jigsaw pieces; and, before you know it, you're deep in the darkest places of humanity, looking—in vain—for a way out.