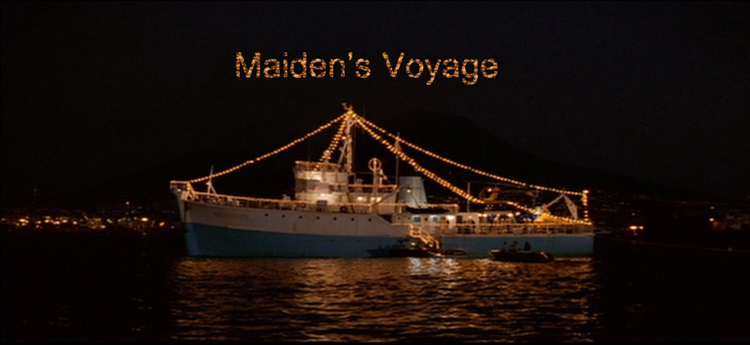 Thanks to everyone who suggested I transfer my film thoughts from 'Recently Seen' to a thread of my own, I'm giving it a try. This is my first solo thread, and a (hopefully) permanent log of my cinematic exploration. As always, I'll concentrate on things I love; entertaining pans aren't my thing. Comments are always welcome, and disagreement is
encouraged
. I'm always willing to explain or defend my opinions, and, sometimes, I even change my mind. (It's true!) Since I'm still, at heart, a recovering lurker, these are uncharted waters. Am I ready for the extra exposure? Will I ever write more than a brief blurb? Will my constant editing drive everyone crazy? And, most important,
will there be discussion
? Come with me to find out!
Oh! I almost forgot—the banner! I made two and can't decide. Tell me which one I should use, nighttime or daytime?
*
2019 posts
█

█
2018 posts
█

2017 posts
█

2016 posts
█

2015 posts
█

2014 posts
█

2013 posts
█

2012 posts
█

2011 posts
█

Index, by director
█

*
Went with the nighttime banner. Image is from The Life Aquatic with Steve Zissou, written about
here
.